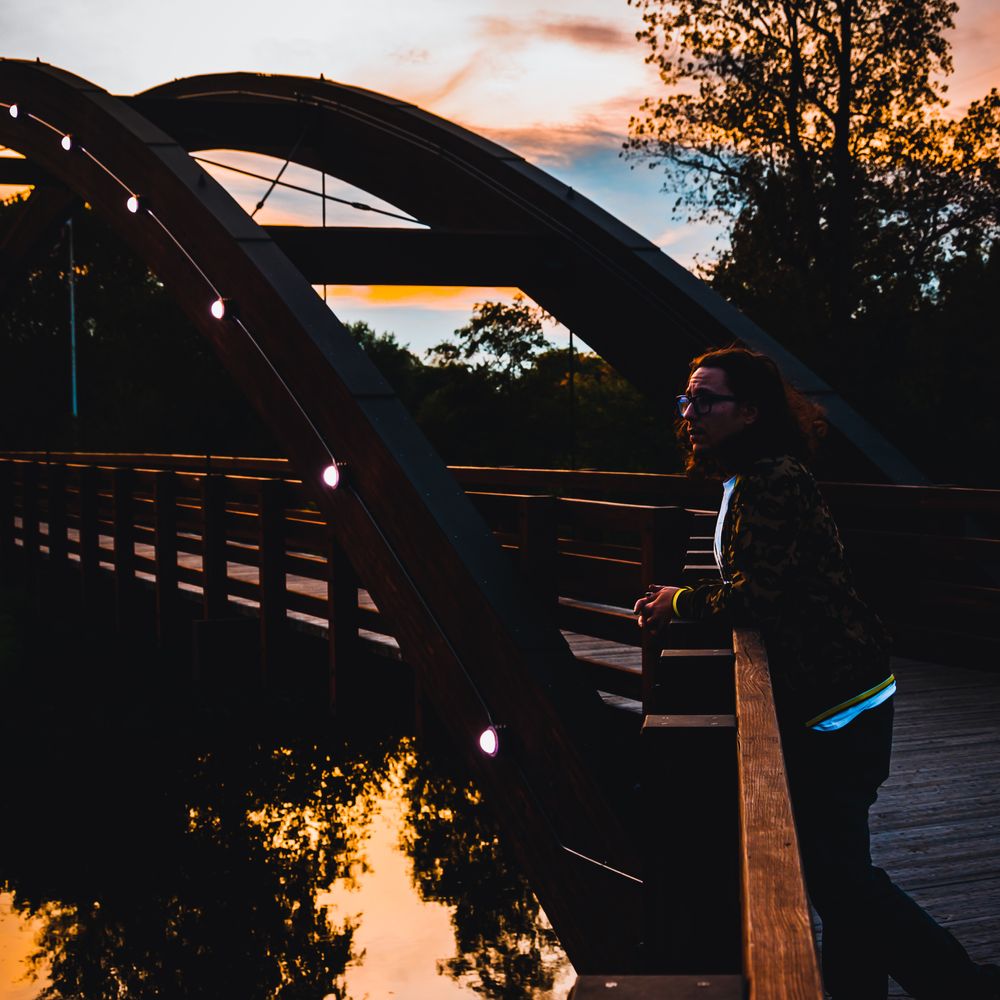 About Sean
Get to know the dude
For the past 10 years Sean Bartley has been living a life driven by the sounds of electronic music. Sean started his career having releases on some of the UK's biggest hard dance labels including Evolution records and the Bonkers compilation albums. 
Sean now lives in Seattle, WA where he gathers well deserved recognition for his Lofi/Trip Hop as well as progressive house and tech/deep house productions.
Sean's debut artist album "Control The Chaos" was released in 2013 and received tremendous support from artists all over the dance music scene. 
His May 2020 album "Majestic" is out now everywhere music is streamed.